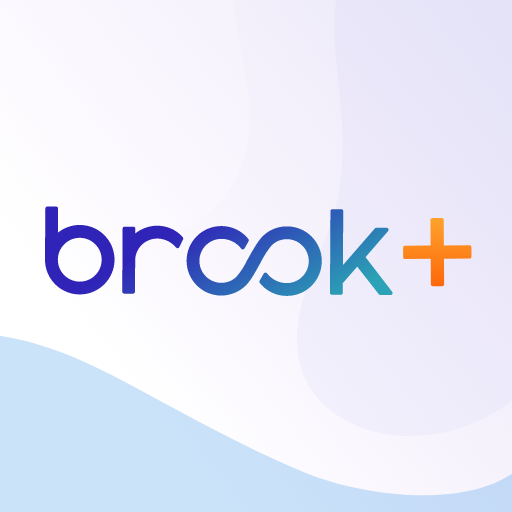 An administrative error caused claims for the Brook+ Diabetes Prevention Program to process incorrectly. As a result, members enrolled in Brook+ may have received an Explanation of Benefits (EOB) that showed claims paid by Independent Health for their participation in Brook+.
These EOBs have caused some questions from our members.
While Brook+ has $0 member cost share, it receives payment from Independent Health just as any other provider that renders services. The overall cost of Brook+ to Independent Health is in line with the cost of other Diabetes Prevention Programs nationally; the amount shown on the EOB is not a monthly payment from Independent Health.
Please note, as we correct this issue, it may cause another EOB related to Brook+ to be sent to members; however, we ask members to disregard this EOB as well. We apologize for any confusion or concern this issue may have caused our members.
More than 7,000 Independent Health members have enrolled in the Brook+, a program recognized by the Centers for Disease Control and Prevention. Individuals who participate in the program have successfully taken charge of their health and reduced their risk of Type 2 Diabetes, including an average weight loss of 10% per participant.