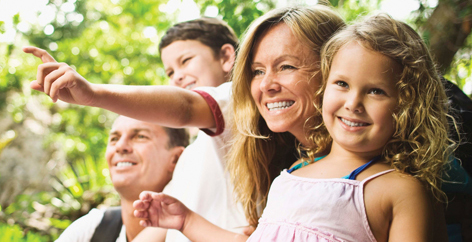 Passport Plan is a conventional plan offered to large group employers.
What makes this plan unique?
It's a preferred provider organization plan that provides members with the options they want to get the care they need, whether they're home or across the country.

It offers in-network deductible and copayment options; in-network deductibles and coinsurance options also available.
How will my client's employees benefit?
They'll have coverage available in and out of network, nationwide.

They'll enjoy predictable copayments on routine services.
All our plans include:
$0 preventive care services

Urgent care coverage

Health and wellness resources

Worldwide emergency care

24-Hour Medical Help Line
Questions?
For more information, or to see what plan is best for your client, call your sales representative or Employer Sales at 716-631-8072 or 1-800-755-5802, option 4.
Need Help Deciding?
Compare the conventional health plans available for large group employers.