A healthy community benefits everyone who lives in it.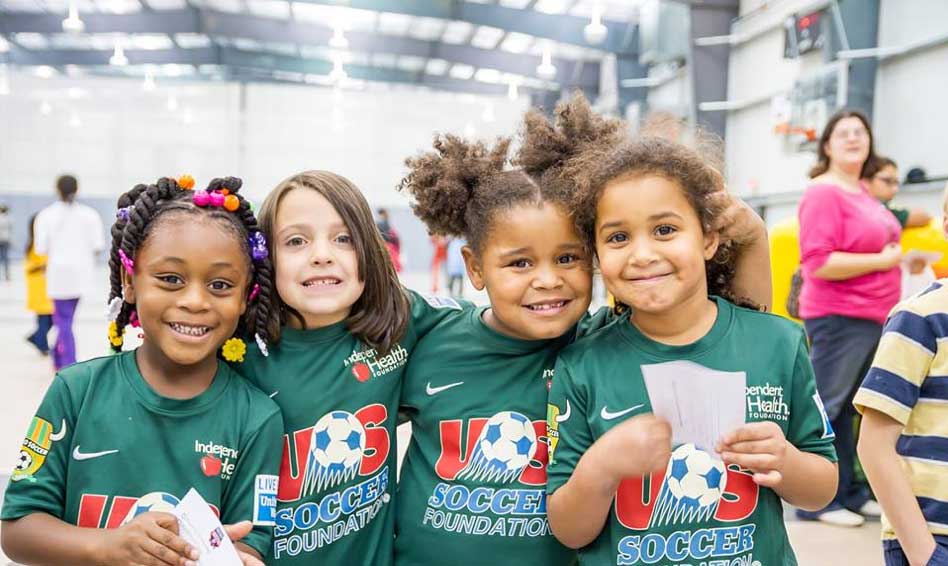 Our Mission
The Independent Health Foundation's mission is to improve the health and well-being of the Western New York community through awareness, prevention and education programs focused on community health priorities. By collaborating with others and coordinating the support and resources people need to lead healthier lives, we:
Promote positive, healthy changes and behaviors in our community.

Provide health education and wellness screenings to underserved populations.

Empower individuals to become educated health care consumers.

Partner with local schools, community groups and businesses.
The Impact We Create Together
Throughout the year the Foundation's signature programs and events help enhance the health and wellness of Western New Yorkers. Most programs and events are free to the entire community or offered at a very low cost.
Together We Achieve So Much More
2,700
Health-Focused Activities
300,000
Western New Yorkers Impacted
We Can't Do it Alone
That's why we partner with a variety of corporations, organizations and people who are just as passionate about enhancing the quality of life in Western New York as we are. Every contribution goes directly to programming that creates a significant impact on our community's success.
Follow Us
Keep up with our social media for the latest on all activities, events and more!

Calendar of Events
Independent Health and the Independent Health Foundation offer a wide range of events, programs and other opportunities throughout the year for the community to become more engaged in their own health.